Welcome to the little village
by the big lake, where the horses graze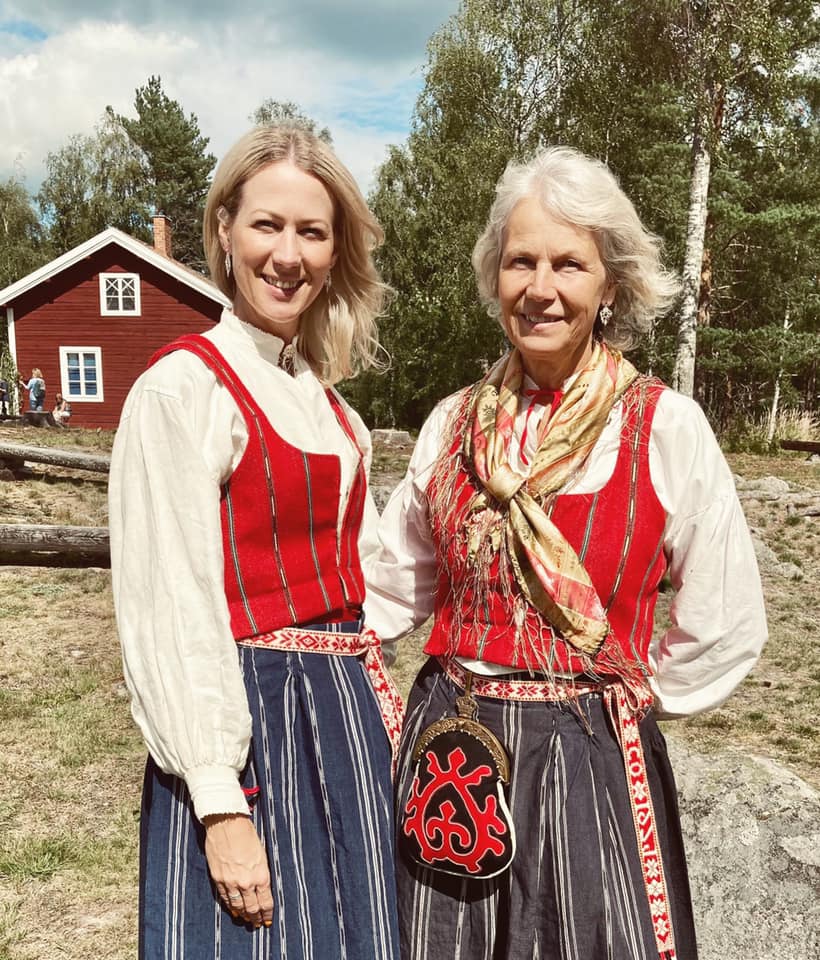 We who started and manage Hästnäs Logi are landowners and the ninth generation to live in the oldest yardfarm in the village called "Junkars".

Our exclusive glamping retreat is our way to put years of experience of the hotel business in practice and express our vision and desire to combine peaceful and authentic experiences in Swedish nature with the calming comfort of a convenient and cozy decorated canvas tent.
To only have one tent and to prioritize our guests' integrity is a big part of our vacation-philosophy, we believe peace and serenity to be key when it comes to recreation.
Welcome!
Elin & Carina